Your NEC Dealer – Trusted Business Solutions
As we partner with NEC, a market leader in Australia, we continue to deliver powerful applications to our business customers. With so many of our customers doing so well when choosing a NEC solution, we have found that the technology has always worked consistently and reliably. We have proudly been working closely as a partner with NEC since 2012.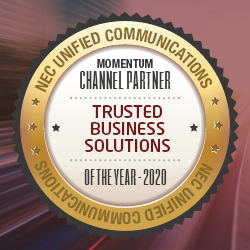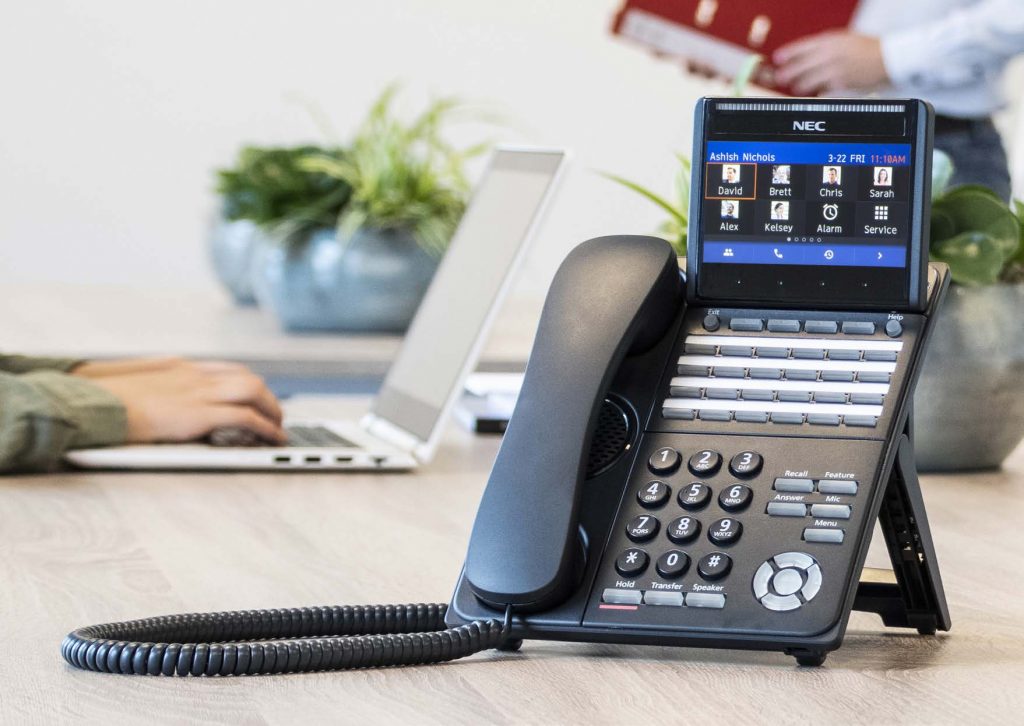 Now NEC has launched a new range of IP smart desk phones and video phones. Despite the increased reliance on mobile devices, desktop telephones remain at the hub of business communications.
Most Popular NEC Business Phones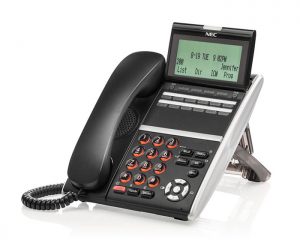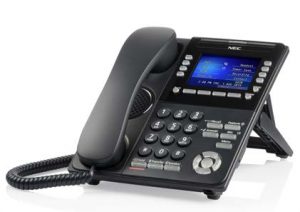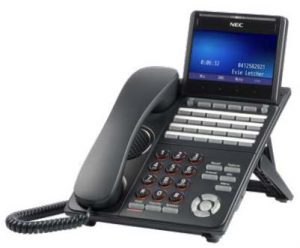 NEC provides a platform for Remote working
Keeping your Business running no matter what the emergency
Working from home options
Desk phones can be configured to work from home. Giving employees the exact same experience at home as in the office.
Softphones offer complete calling capabilities on a Laptop or PC complimented with advanced features like video and messaging.
Mobile clients offer a level of mobility unmatched by any other solution. Work from anywhere there is an internet service.
Web based conferencing. See participants and share applications –perfect for meetings and presentations.
Audio conferencing is an essential tool for holding group meetings and conferences.
Unified Communications for Enterprise provides a full features voice, IM, presence experience on PC's and smart phones.
Microsoft Teams Integration leverages the best features of Skype for Business and adds on crystal clear phone capabilities.
Mobile Extension extends desk phone numbers to a mobile phone –no smart phone software required.
Call forward all is a last resort but simple way to never miss a call.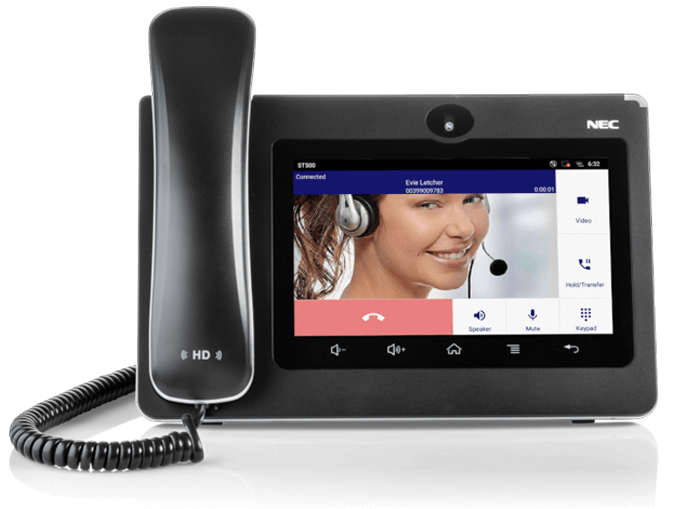 Be smart about your next Communications System, seek our advice on how we can implement the right tools to improve your business communications. We are on your side.
Call today on 1300 799 897 and our friendly staff will guide you through some important aspects of your solution that many overlook.