Managed IT Support Services
We are an IT support company you can Trust with your future. You need not look any further. We take it on ourselves to ensure that you have minimal downtime and we take the time to think about your IT needs before they arise.
We provide our Business Customers support for their IT needs whether it be hosted in the cloud or on premise or a mixture of both.
Computer helpdesk support
Management of Onsite Servers
Managed Data Networking
Managed Wireless Data Networking
Firewall Security and threat management
Backup and offsite Backup storage
Public Cloud Solutions such as Office 365 and Amazon Web server
Private Cloud Solutions in a Data Centre
Web services including website, hosting and domain registration
Digital Marketing Solutions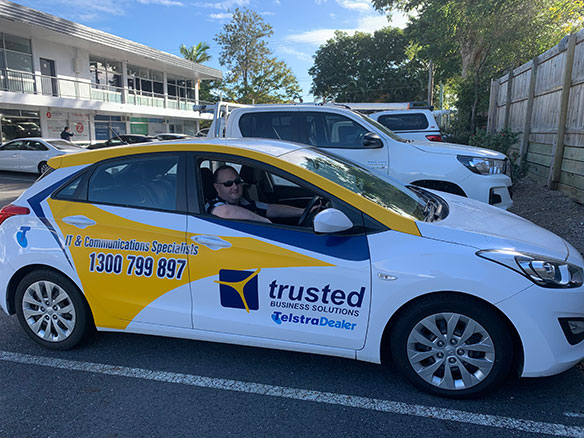 We have Casual Support or Pre-Paid Managed Support plans available tailored depending on your business requirements.
Microsoft Partner

As your Microsoft Partner we provide Office 365 sales and support and account management.
We see the ever-increasing need for Office 365 account setup and management to ensure the right solution is in place and that staff have access to the tools they need to work together. Whilst ensuring the data is safe and secure within the Microsoft cloud environment.
It's a great tool for Business and we have helped many businesses save money using office 365.
If you are subscribed to Microsoft already. As a Microsoft partner, we can check if you are on the right plans for your business. Harness the power.
Ask us today to get connected as your Microsoft Partner and take advantage of our great service. We will look at your account and get you on the best and most cost-effective plans.