A call to a brighter future using technology
At Trusted, we believe we can help your business grow by becoming your Business Technology Partner.
Let us help you with your IT and Communications. One of the most important areas of any Business.
When we help you to make wise choices when choosing technology, you will avoid many hidden pitfalls. As your Business Technology Consultant, we want to be your Trusted Advisor.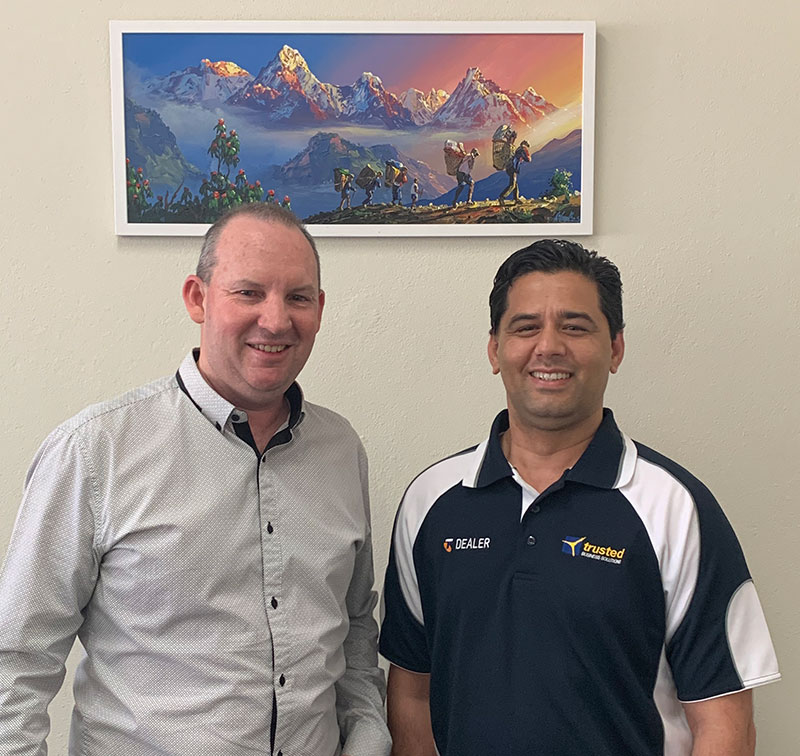 What is a Business Technology Consultant?
Someone who can:
find out the pain points of a business that are hindering growth.
Investigate and consider how your staff work with technology and how familiar they are with online tools and applications
Discover the structure and roles each person plays in the business and how technology can help each person to work better with technology
Someone who can provide technology solutions and look for ways to:
save time
increase output
improve safety
increase marketing
improve quality
better secure your data
improve accountability
Someone who is always learning:
To Study and research technology solutions on the market and to put the technology to the test.
To Learn about technology product offerings
To Find specialized partners in the wide range of technology options available
The benefit of having us as your Business Technology Consultant is that your time and money is saved by investing in tech solutions that are fit for purpose, that integrate across platforms, that have support and won't become obsolete.
The right decision could set you on a path of success and allow you to invest in a solution that works well for you. This could set your business 10 steps ahead your competitors and you will look and feel great.
Don't let the unknown hold you back, take hold of our informed technology advise and together…
Set your sails towards the brighter future.
Call us today and we will come to you for a free consultation.
Our technology partners